At K Laser Technology we offer AMAGIC TEXTILE FOILS in over 250 colors, multi-color and unique holographic patterns. This is the broadest selection in the industry and readily available from our California fullfillment center.
SPECIALTY FOIL

SILVER, GOLD & CLEAR FOILS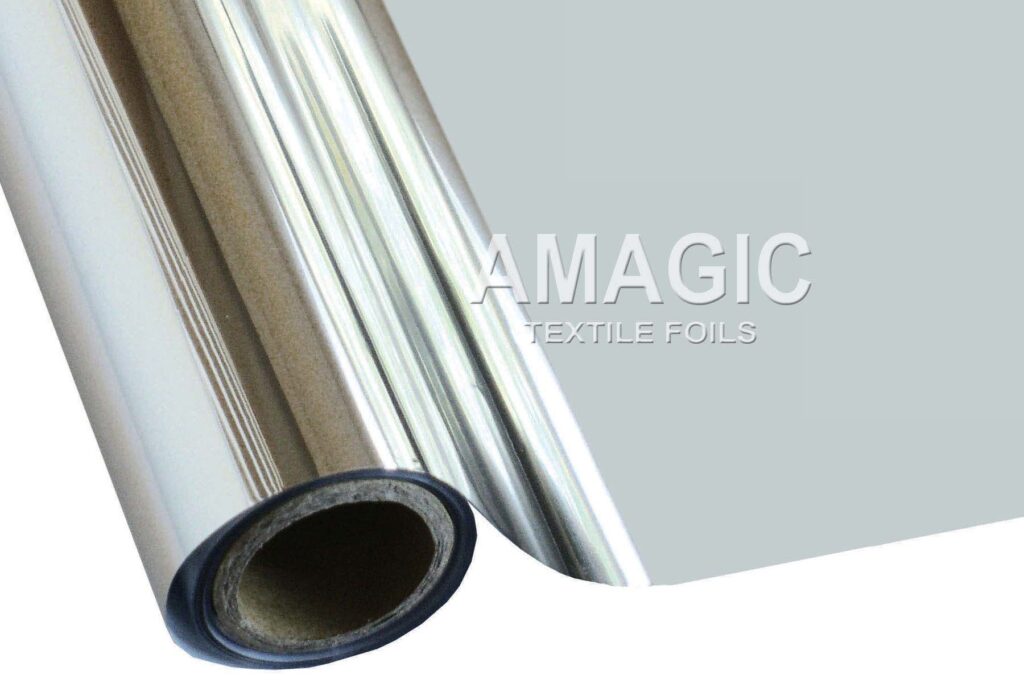 GOLD SHADE FOILS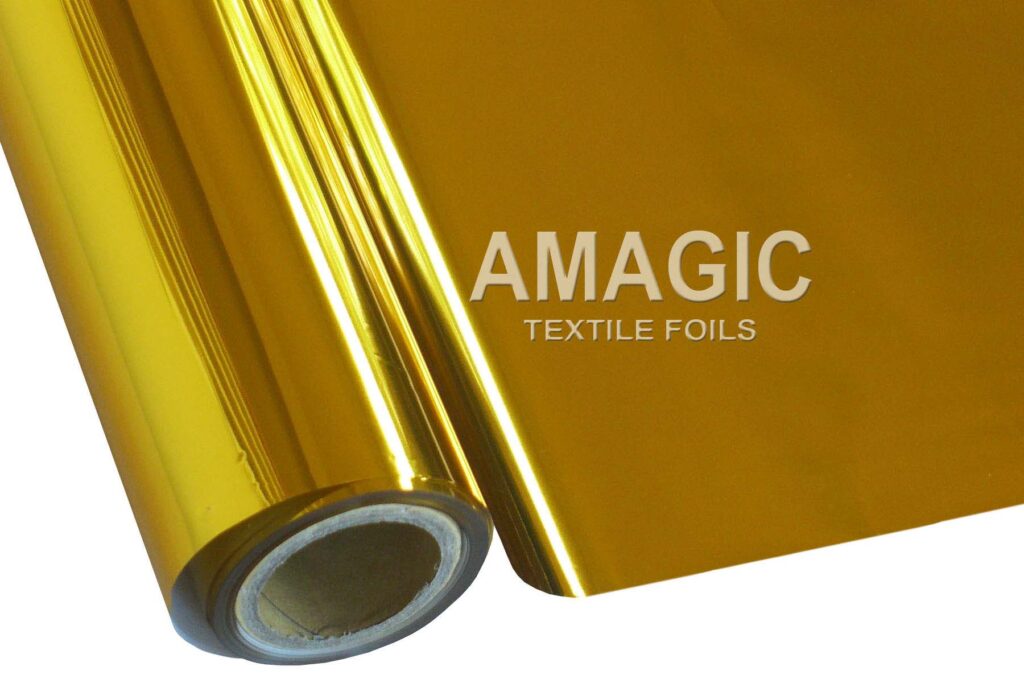 COLORED FOILS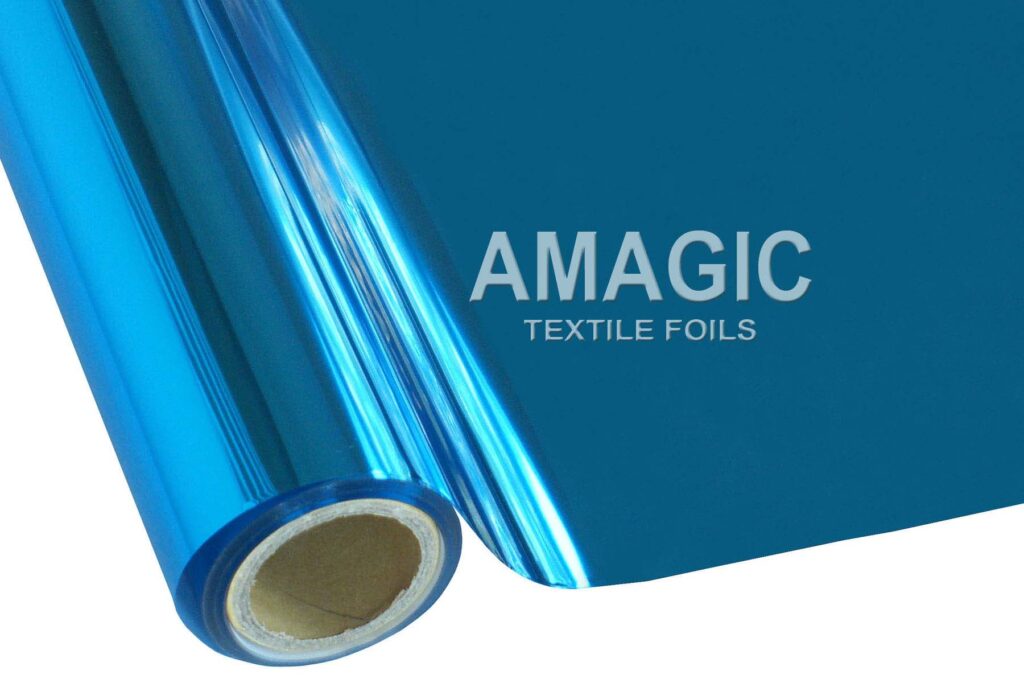 PATTERN FOILS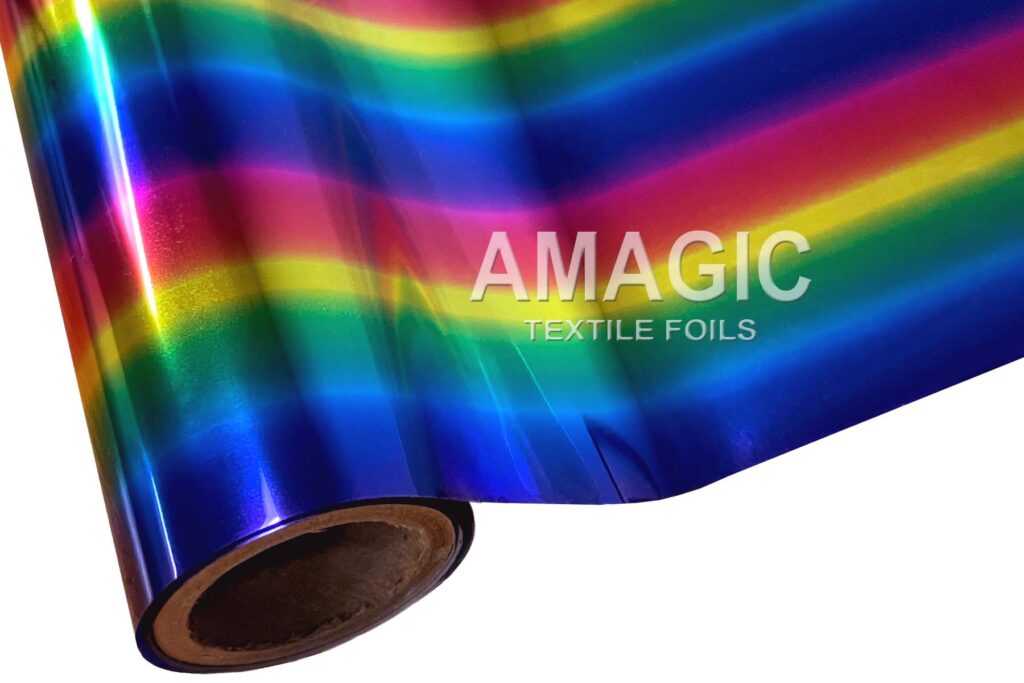 HOLOGRAPHIC FOILS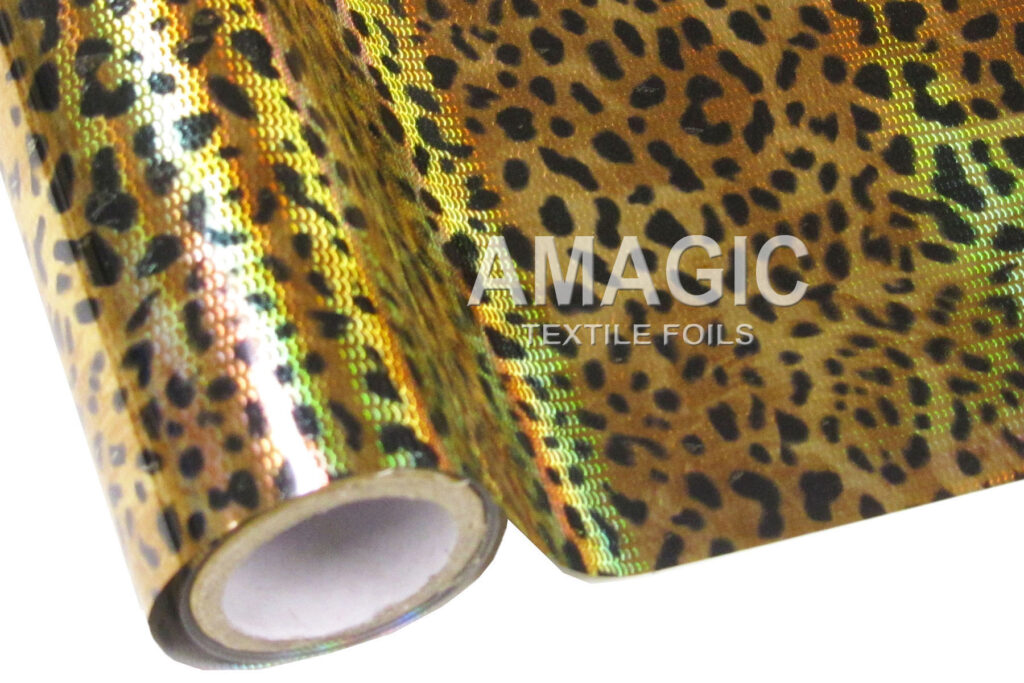 To view the AMAGIC Textile Foil Selection Guide, click here.